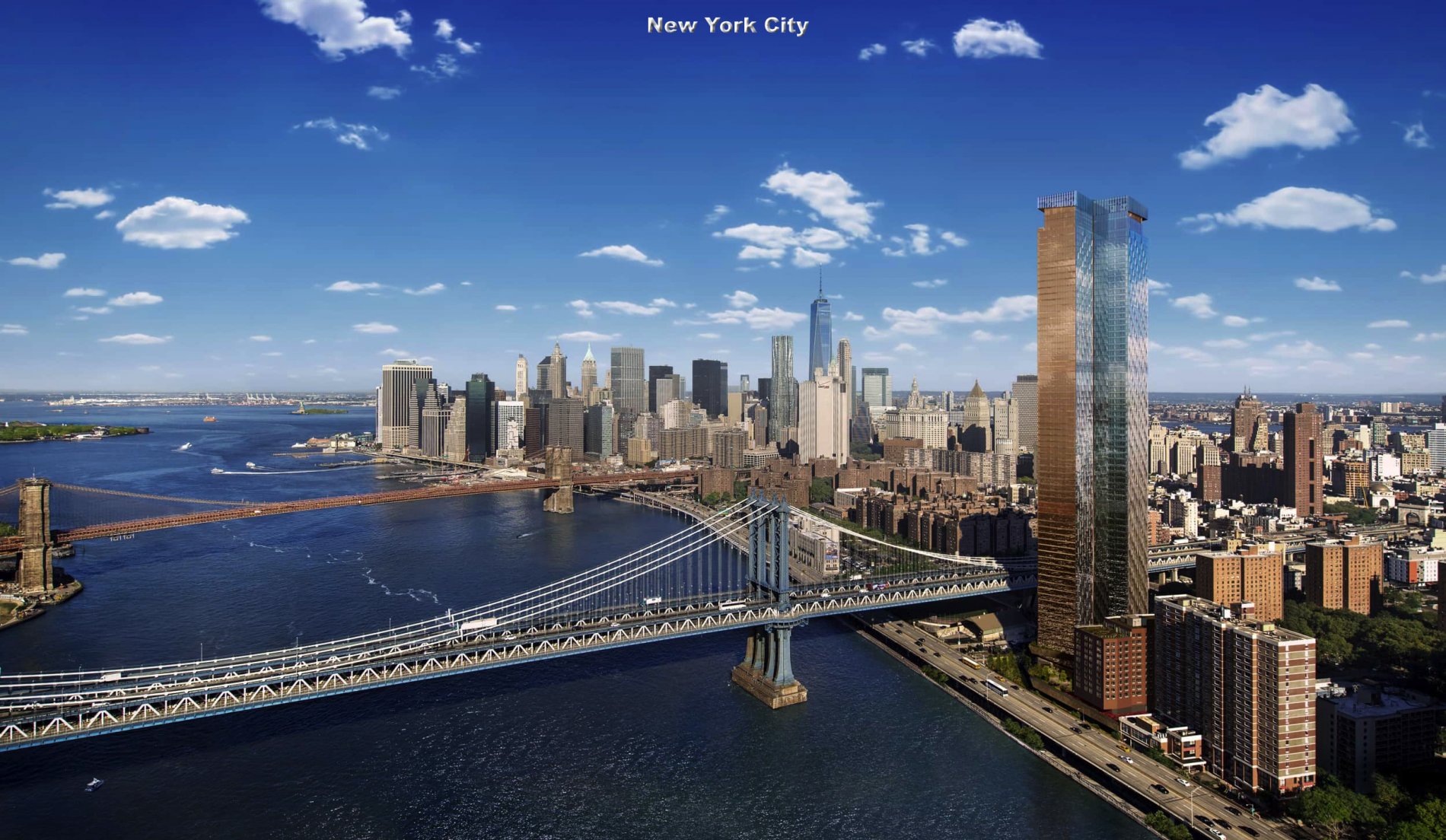 Congress
The United States Capitol, often called the Capitol Building, is the home of the United States Congress
President Biden Addresses Joint Session of Congress​​​​​​​
Presidential Economic Address
In his first address to a joint session of Congress, President Biden outlined his budget and economic goals, highlighting the number of people who had been vaccinated against COVID-19 during his first 100 days in office. He laid out his spending plan to build roads and bridges, combat climate change, and expand social programs, such as child care assistance, jobs, and other issues. Mr. Biden began by acknowledging that he was the first president to deliver a joint address with two women, Vice President Harris and Speaker Pelosi, seated behind him. Due to coronavirus pandemic safety precautions, the 200 members of Congress and other officials in attendance wore masks and were seated at least six feet apart. Secretary of State Antony Blinken and Defense Secretary Lloyd Austin were the only Cabinet members present. Chief Justice John Roberts represented the entire Supreme Court, and Joint Chiefs of Staff Chair General Mark Milley represented the rest of the military hierarchy.
Opening Day 117th Congress U.S. House of Representatives
The U.S. House gavels the 117th Congress into session, swears in members and holds the speaker election.