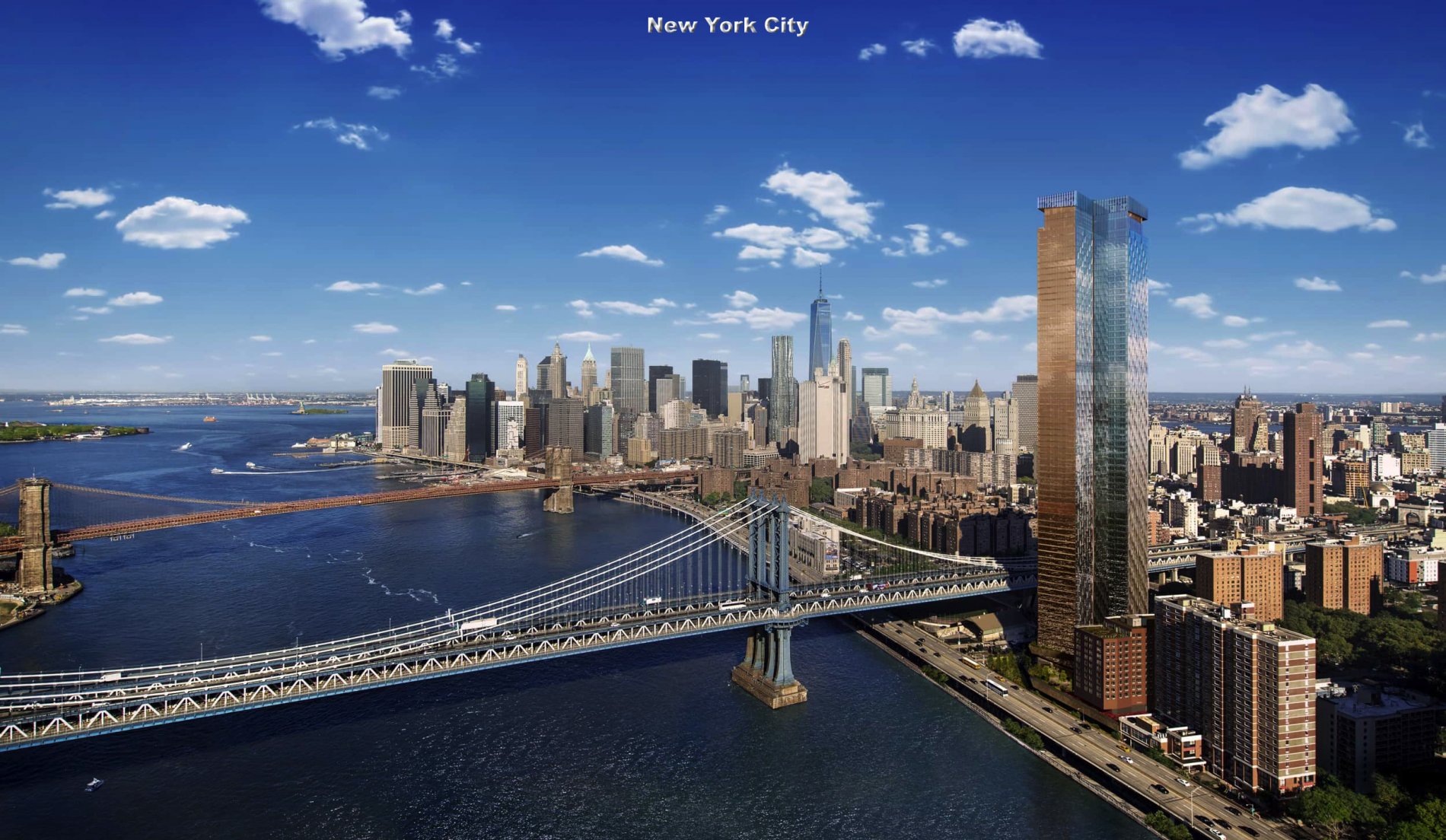 Congress
The United States Capitol, often called the Capitol Building, is the home of the United States Congress
United States Legislative Information
President Biden Signs "JUNETEENTH" Federal Holiday Bill
President Biden signs into law the
Juneteenth National Independence Day Act.
Juneteenth (officially Juneteenth National Independence Day and historically known as Jubilee Day, Black Independence Day, and Emancipation Day is a holiday in the United States.
The holiday commemorates the end of
slavery
, and is regularly observed with celebrations of culture.Originating in
Galveston, Texas
, it has been celebrated annually on
June 19
in various parts of the
United States
since 1866.
Opening Day 117th Congress U.S. House of Representatives
The U.S. House gavels the 117th Congress into session, swears in members and holds the speaker election.