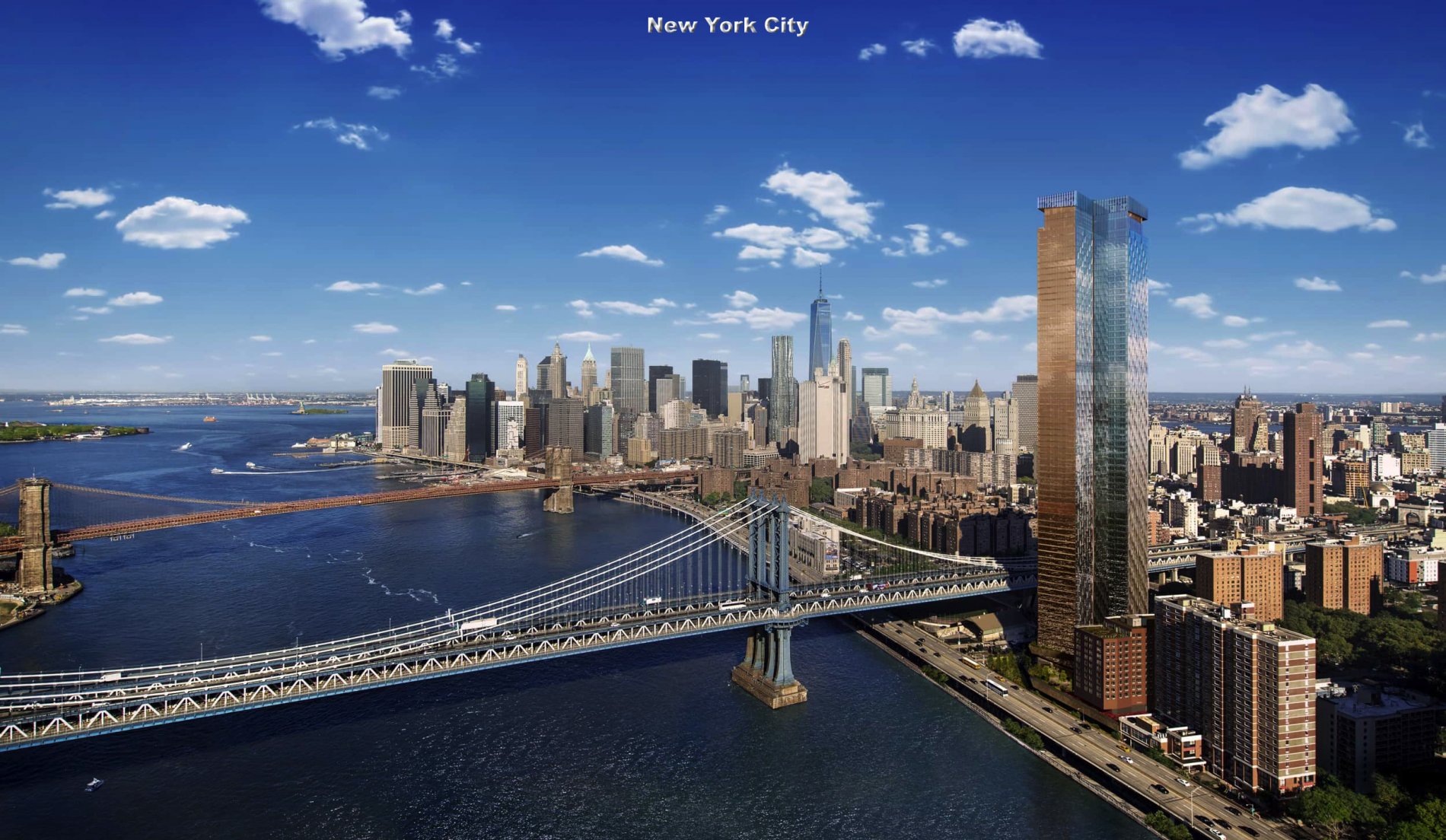 BBB Agenda
U.S. House of Representatives​​​​​​​ (
House Session )
The House votes 220-213 to approve President Biden's social spending plan, also known as the Build Back Better Act. The bill will now go to the Senate for consideration.
President Biden Signs Bipartisan Infrastructure Bill​​​​​​​
On the South Lawn of the White House Peisdent Biden joined by labor and legislative leaders signs the bi-partisoan infrastructure bill.
Vice President Harris Remarks on Build Back Better Agenda

Vice President Harris delivers remarks at the Northeast Bronx YMCA in New York on President Biden's Build Back Better agenda.
President Biden Remarks on Anniversary of Martin Luther King, Jr. Memorial

President Biden and Vice President Harris delivered remarks at the 10th Anniversary celebration of the dedication of the Martin Luther King, Jr. Memorial in Washington, DC. They both spoke of the importance of racial and economic equality and stressed the urgency of protecting and strengthening voting rights. Also delivering remarks was House Speaker Nancy Pelosi (D-CA).