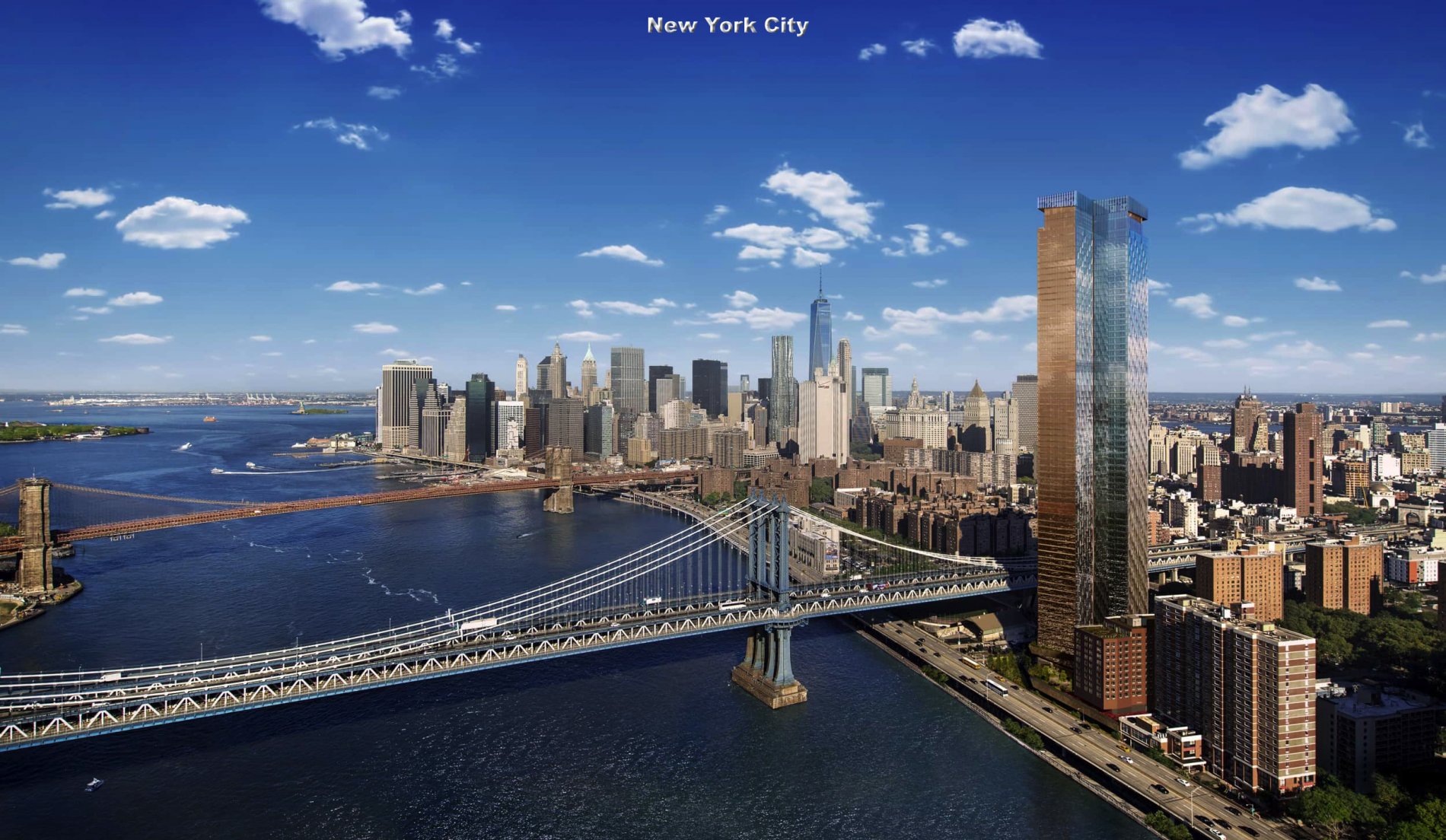 Politics
Federal Government of the United States
Political system of the United States
C-SPAN, an acronym for Cable-Satellite Public Affairs Network, is an American cable and satellite television network that was created in 1979 by the cable television industry as a public service. C-SPAN televises many proceedings of the United States federal government, as well as other public affairs programming.
The
WHCA's Annual Dinner
, begun in 1921, has become a Washington, D.C. tradition and is traditionally attended by the president and vice president. Fifteen presidents have attended at least one WHCA dinner, beginning with Calvin Coolidge in 1924.
The dinner is traditionally held on the evening of the last Saturday in April at the Washington Hilton.
President Obama makes humorous remarks at the annual dinner of the
White House Correspondents' Association.